Not-for-profit organizations face unique challenges when it comes to accepting payments and fundraising. Be it budget considerations, making it difficult to source reliable and secure payments solutions, or recurring billing requirements. There are all uniques that a traditional payment solution can not address.
At PSP Card Services, we understand and have studied the complexities of the not-for-profit space. That is why we provide full support to Not-for-Profit Organizations with a custom, secure and reliable payment solution that meets your not-for-profit needs including:
Counter Top or Mobile Payment Terminals,
Full Website Integration to Process Payments online
You can focus your resources on growing your organization and meeting your goals, let us focus on your payments.

Merchants can also participate in supporting not-for-profit organizations and local charities through their PSP payment terminal. Donations can also be collected from customers at the time of purchase.

We strongly support charitable projects and work together with our merchants & our communities.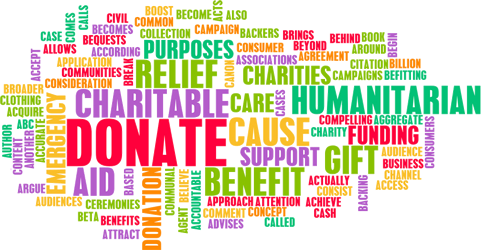 Contact our Team Today
[Form contactustoday not found!]