Pay In Your Currency
• Attract New International Customers
• Increase Profitability
• Increase Customer Satisfaction
• Reduce Charge Backs
• Reduce Currency Conversion Confusion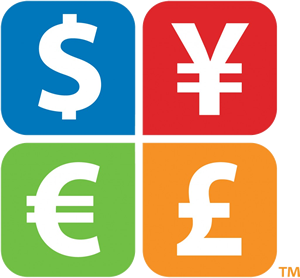 Dynamic Currency Conversion at ATM
Increased Business Value by Encouraging International Travelers
Earn Additional Profit Margin
Let Your Customers Enjoy the Convenience
Reduce Charge Backs
Reduce Currency Conversion Confusion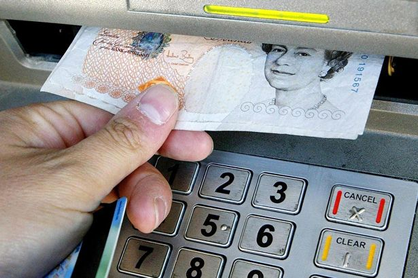 New Payment Options
One of China's most popular mobile payment solutions is now available to use across Canada theough our PSPCS platform
Chinese consumers are demanding retailers to offer this payment option and you can meet these needs
This increases new business to the establishment by simply offering this payment option.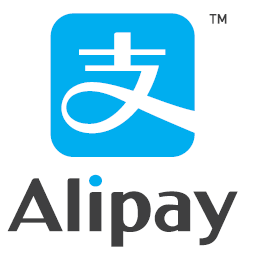 With Pay in Your Currency – Everybody Wins!
PSP Card Services offers the latest payment options to their merchants. These payment options are standard on all PSP terminals, thus allow you to improve customer satisfaction, reduce transaction costs and enjoy a new revenue stream.

Both platforms are secure and compliant processing solutions tthat provide you with the ability to offer their international customers the choice to pay in the currency they understand the best - their own.
Watch the Pay in Your Currency at Work